First off, a happy NYE to everyone....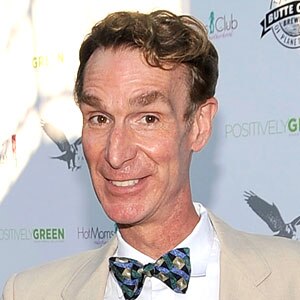 ...Okay, I think I'm hilarious.
I'd initially painted my nails with 3 coats of NOPI For Gold Times Sake, but then decided that one sparkly, multicolored polish wasn't enough, and I had to add more! Fortunately, this was a perfect use for Milani HD, the gold "holographic" polish I got recently that has just about no holo effect compared to the rest of the line. But I figured it would go very nicely with this, as a gold tip with just a little bit of multicolored shimmer to it.
I thought it looked very nice, but then I also topped it with CoverGirl Gold Front, which as near as I can tell, is fairly similar to the Northern Lights topcoat, but I got this one a while ago at Dollar Tree and never really used it.
My camera didn't do a good job at all of picking up the detail of the sparkle, especially on For Gold Times Sake, which is an absolutely gorgeous multicolor glass fleck polish. It requires 3-4 layers to get opaque, but you could also layer over another color, which is what I think I'll do when I next use it. I'm also really happy that I found a use that I actually really liked for the Milani polish, as I was sure I was just going to have it sit in a drawer until I forced myself to use it eventually.